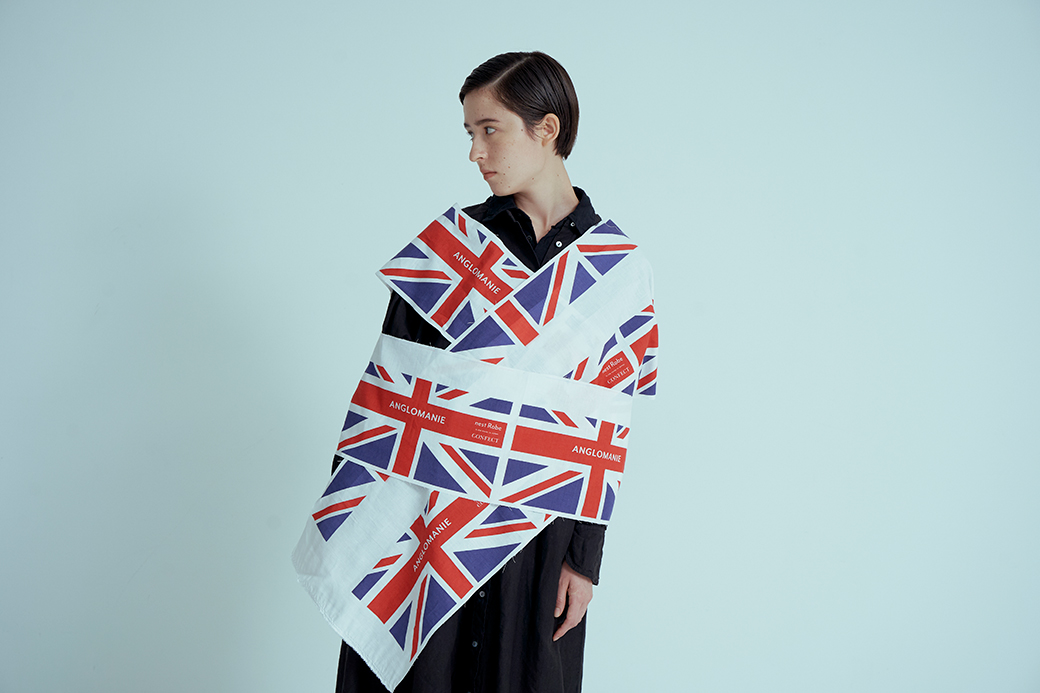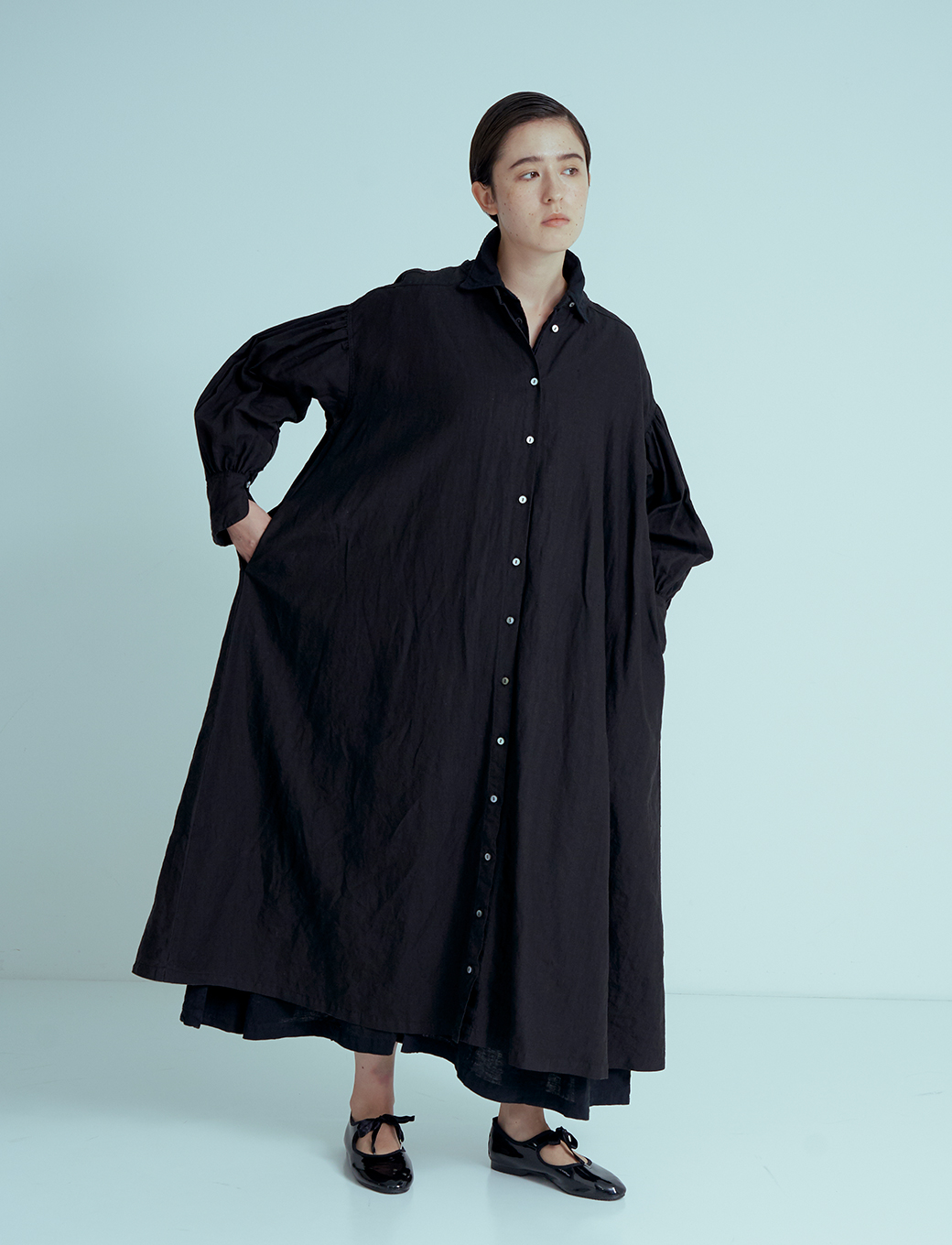 A side gather dress in UpcycleLino topped with an exquisite linen dress.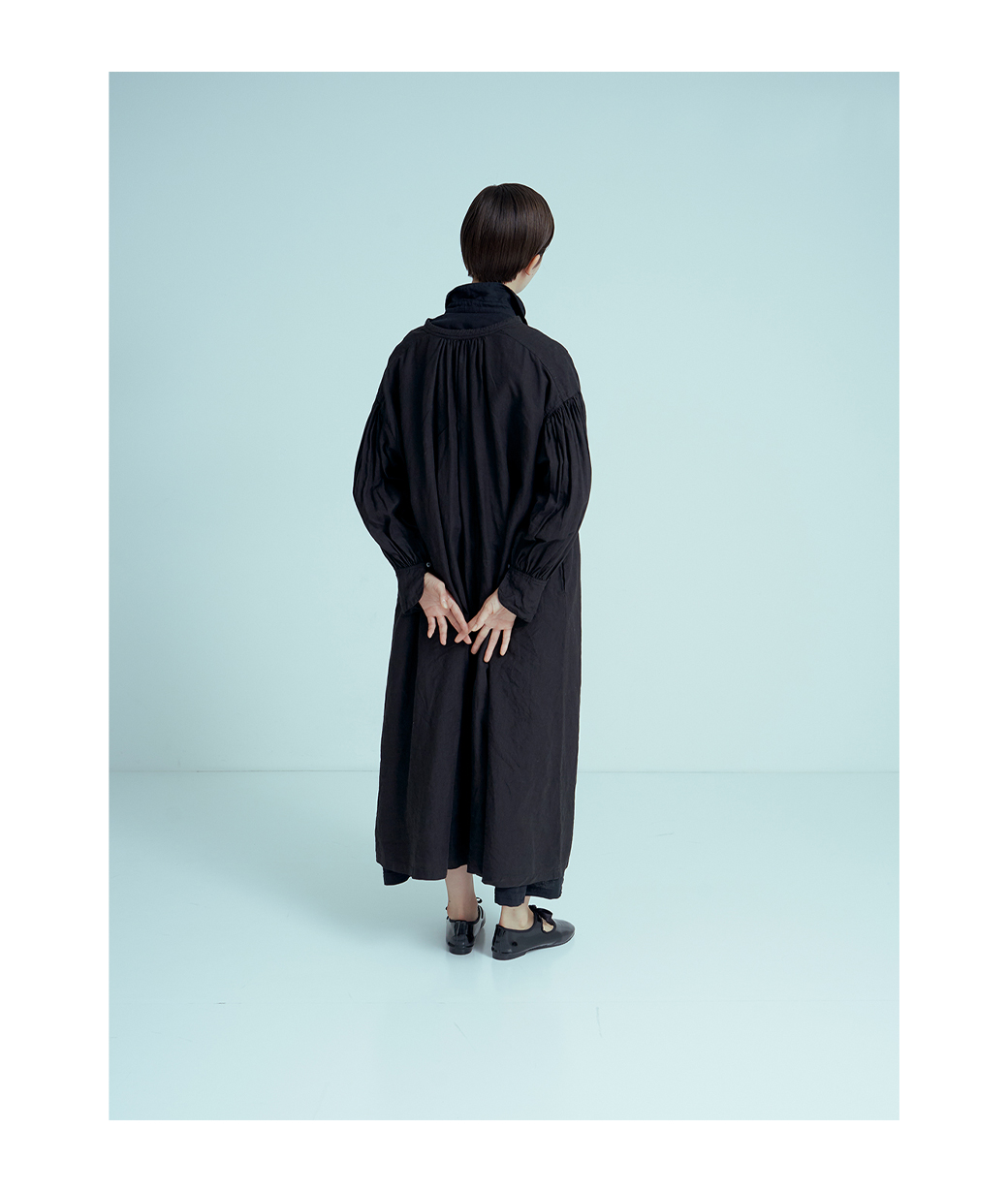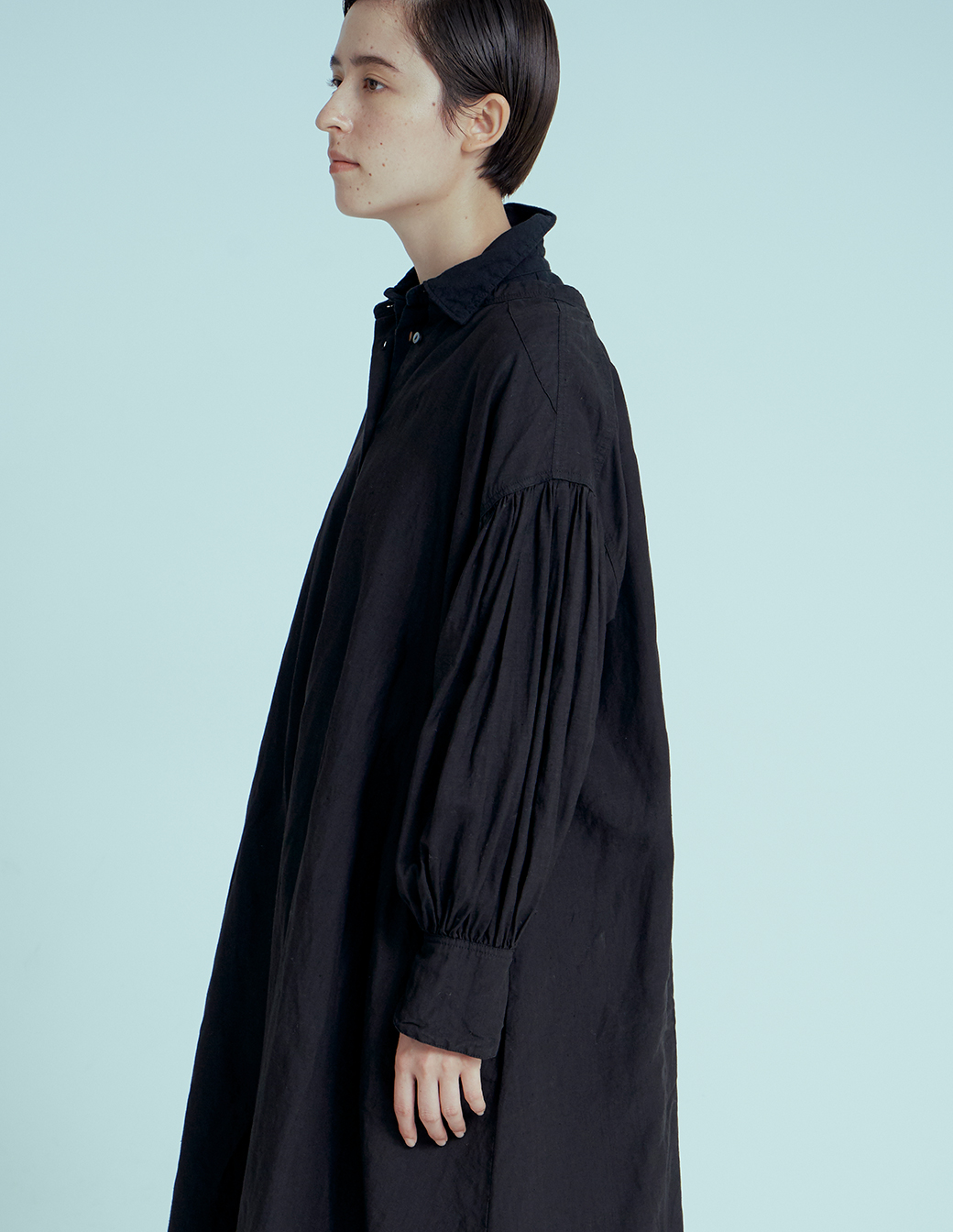 High Thread Count Linen 2-way Dress in Ink Black

(UpcyleLino) Linen Omi-zarashi Side Gather Dress in Black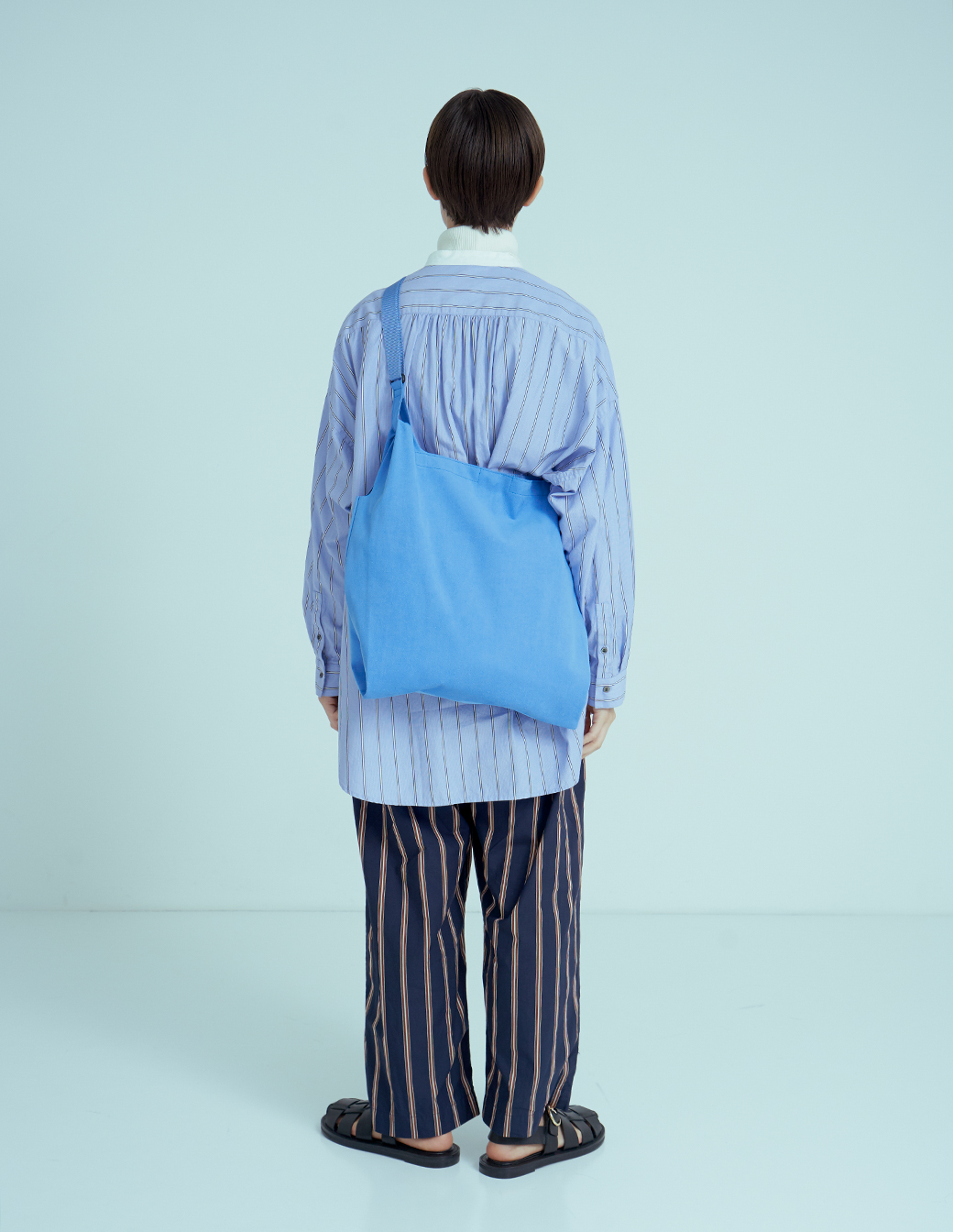 A Cotton Contrast Collared Stripe Shirt styled with Cotton Satin Stripe Easy Pants.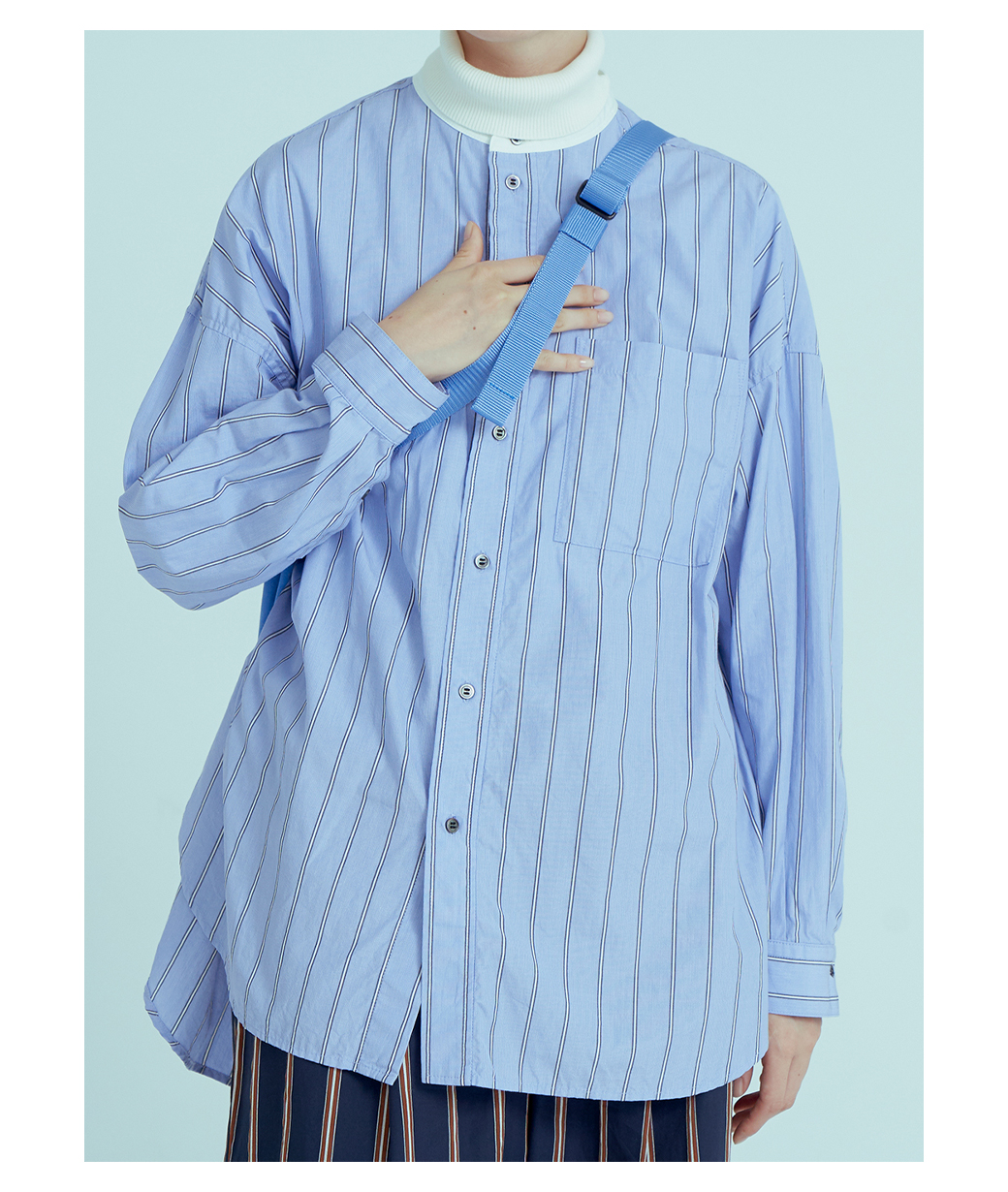 Cotton Yarn Dyed Contrast Collared Stripe Shirt in Blue

Cotton Satin Stripe Easy Pants in Navy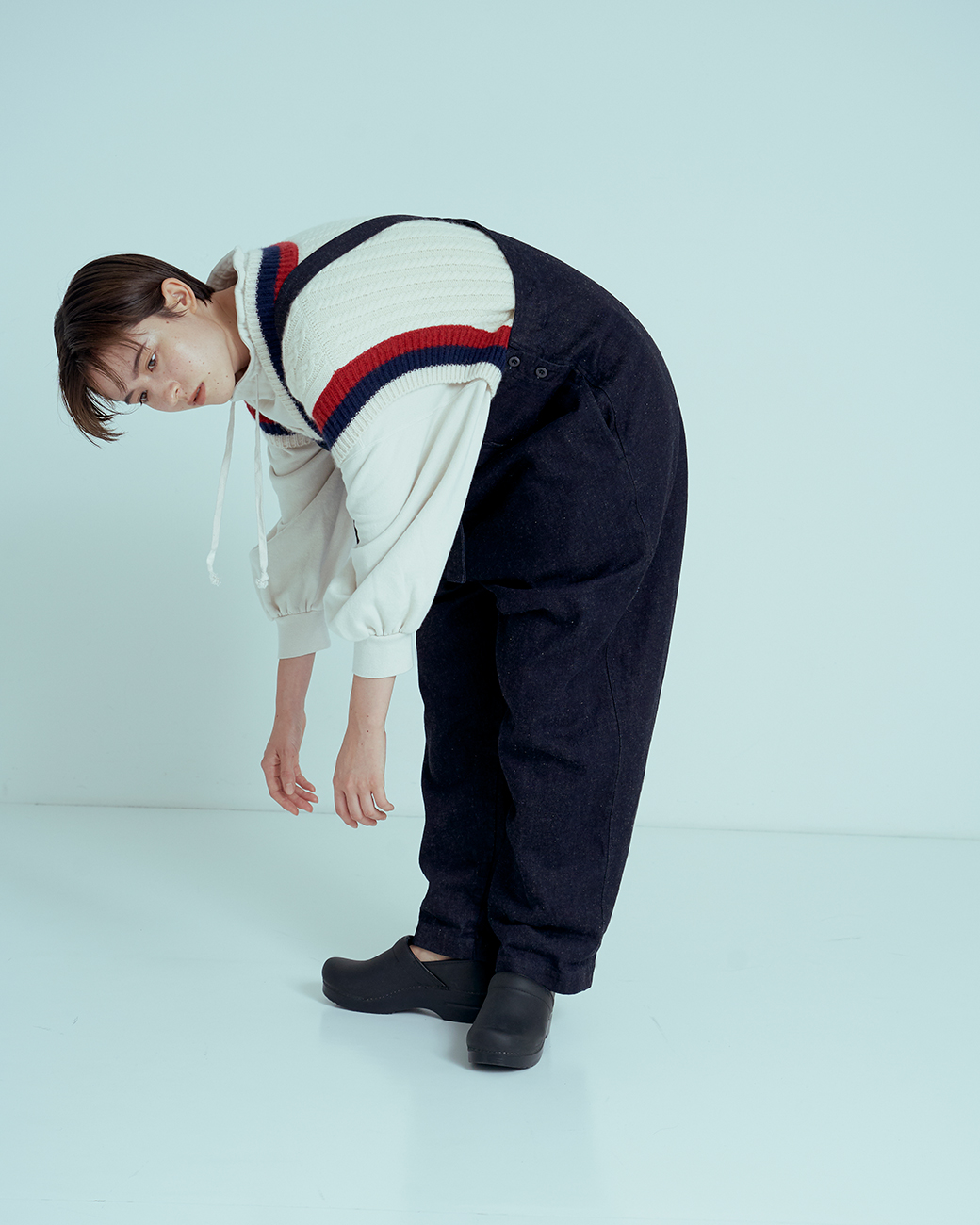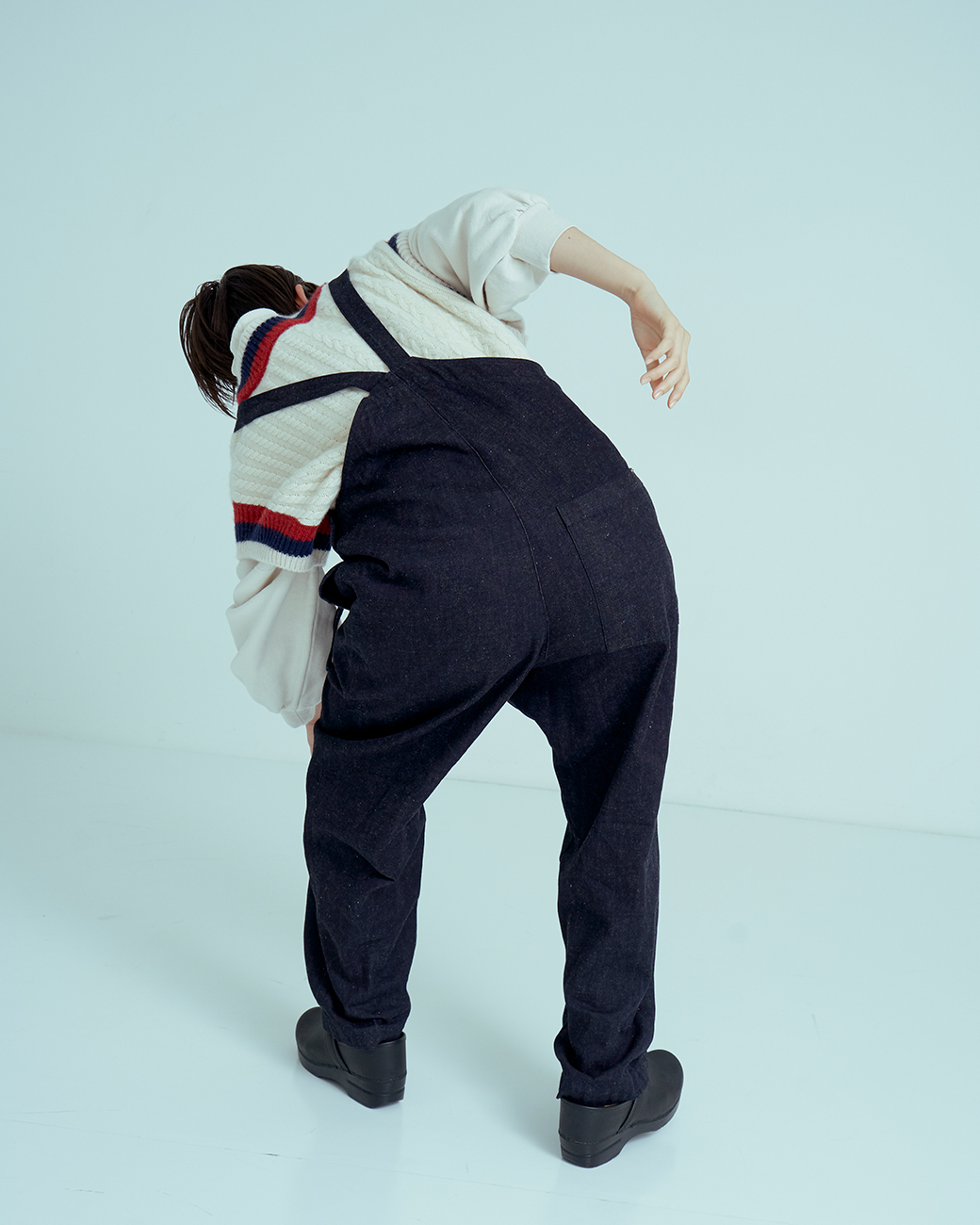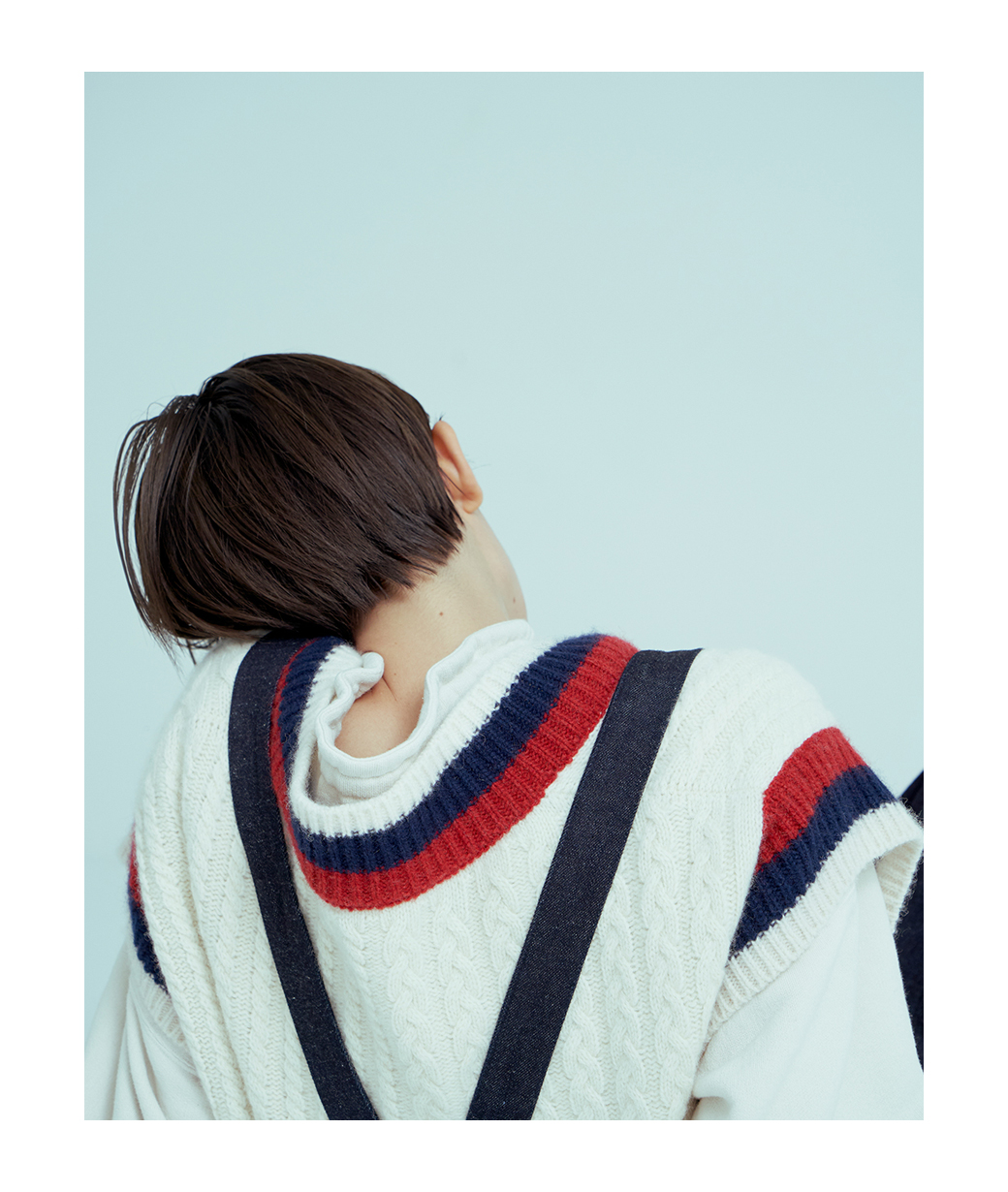 A casual layering style with a Lambswool Tilden Knit Vest, a Mock Neck Loopback Sweatshirt and Denim Salopette Pants in UpcycleLino.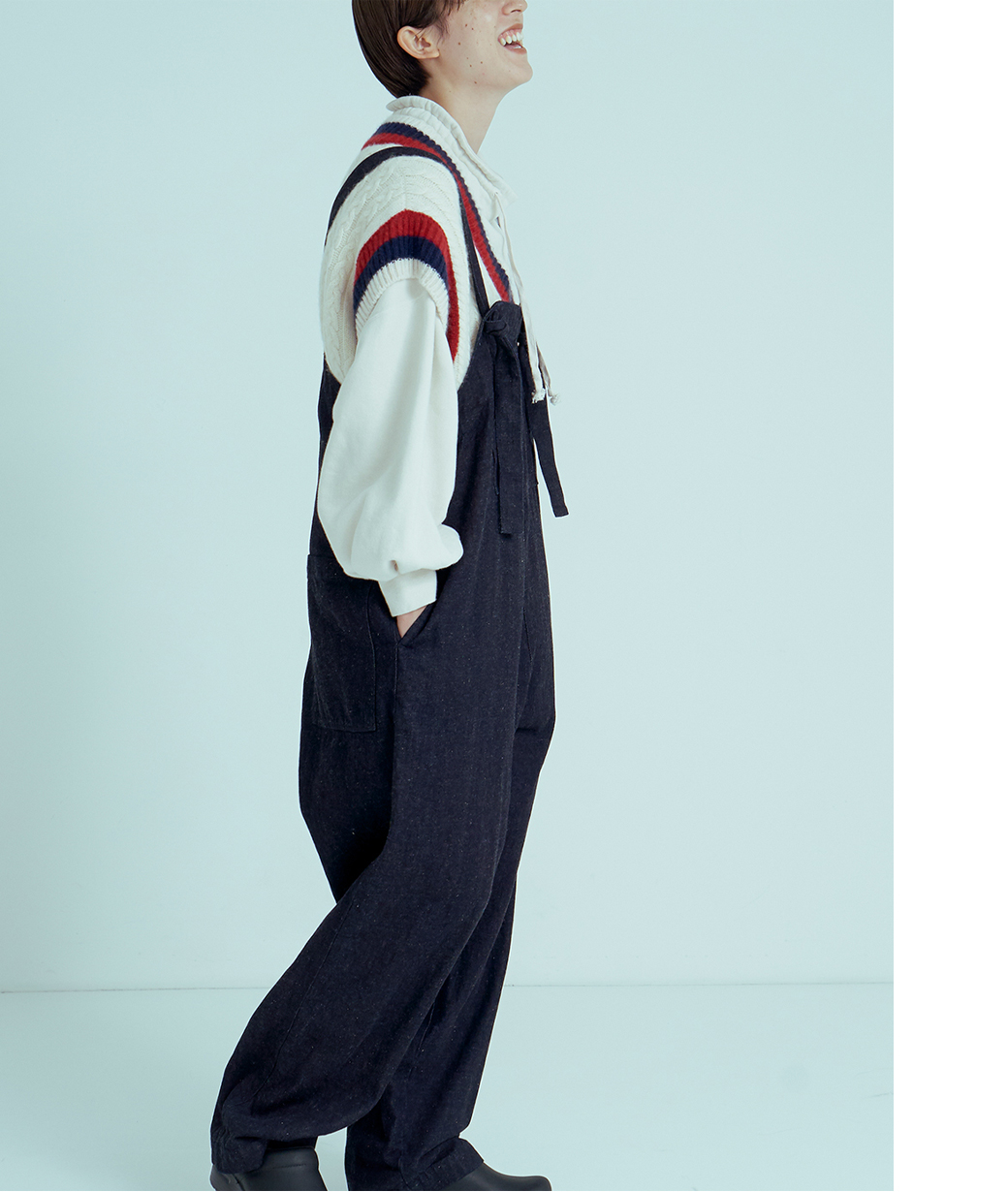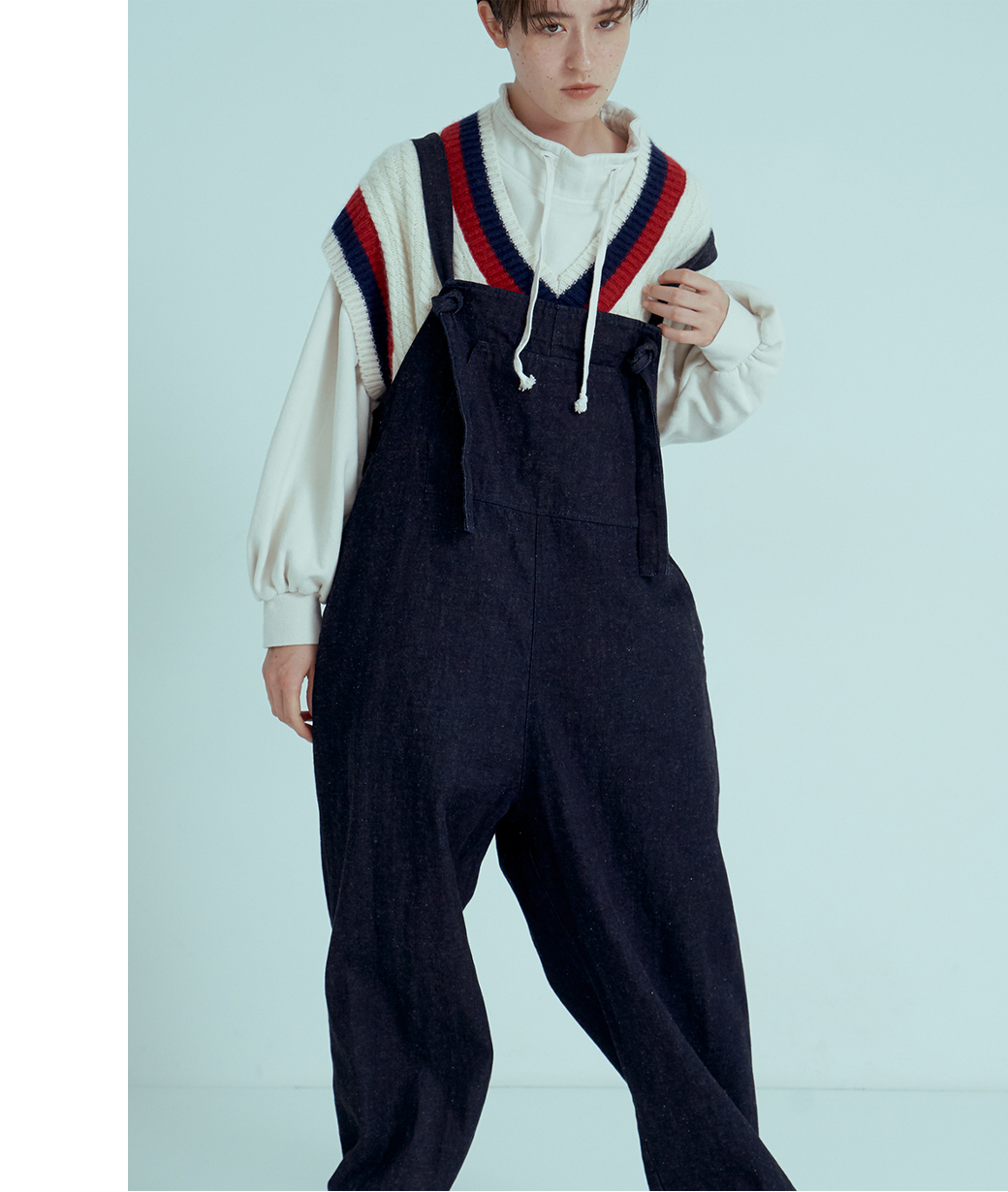 (UpcycleLino) Mock Neck Loopback Sweatshirt | Coming in the beginning of September
Lambswool Tilden V neck Knit Vest | Coming on September 2
(UpcycleLino)Cotton linen denim salopette pants











Photograper: Kaori Kawakami
Hair & Makeuo Artist:Aya Murakami
Model: natane