SLOW MADE IN JAPAN
Slow made with fine natural materials, timeless pieces that mature over time.
Established in 1950 as a sewing mill, every one of nest Robe pieces have been meticulously designed and crafted in Japan by experts and artisans who fundamentally understand the ethos of the brand. We have long favored fine natural fibers, mostly linen with our design principles; comfort, timelessness, the understated aesthetics of minimalism, the utility and details in mind to produce quality garments.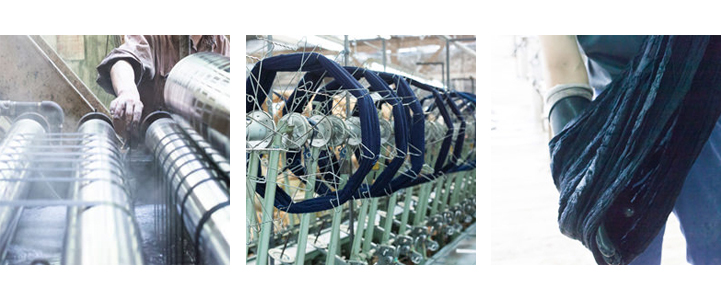 Our brand philosophy focuses on sustainable, ethical and eco-friendly production as well as customers and employees satisfaction through MONODUKURI, a Japanese cultural term describing the traditional approach to produce quality things with recognition of attentive details and production techniques of valued experienced craftsmanship.
We're a small environmentally conscious brand and we take the slower, more mindful approach to craft our pieces in limited quantities striving to minimize the excess in stock as part of our dedication to sustainable fashion. Slow made means our brand-defined MONODUKURI, our ideal high standard to craft fashion pieces without compromise in the sustainable ethical way retaining our abiding commitment to exceptional long lasting quality and ultimate wearing comfort.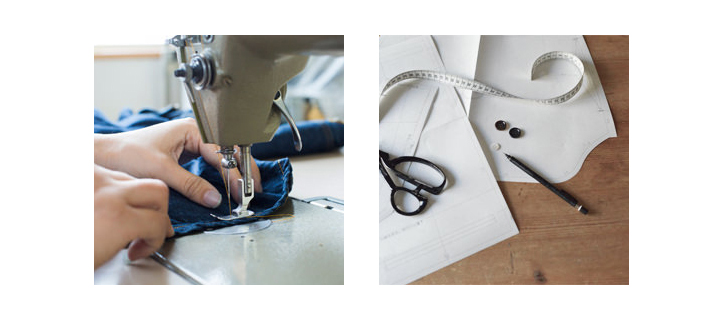 We'd like you to wear and embrace your pieces purchased from us for years to come. That's why we offer mend and repair service by our repair experts for your garments with nest Robe/CONFECT labels on. We are happy to fix a few years old ones as long as we can find the materials to do so. This is also part of our dedication to sustainable fashion.