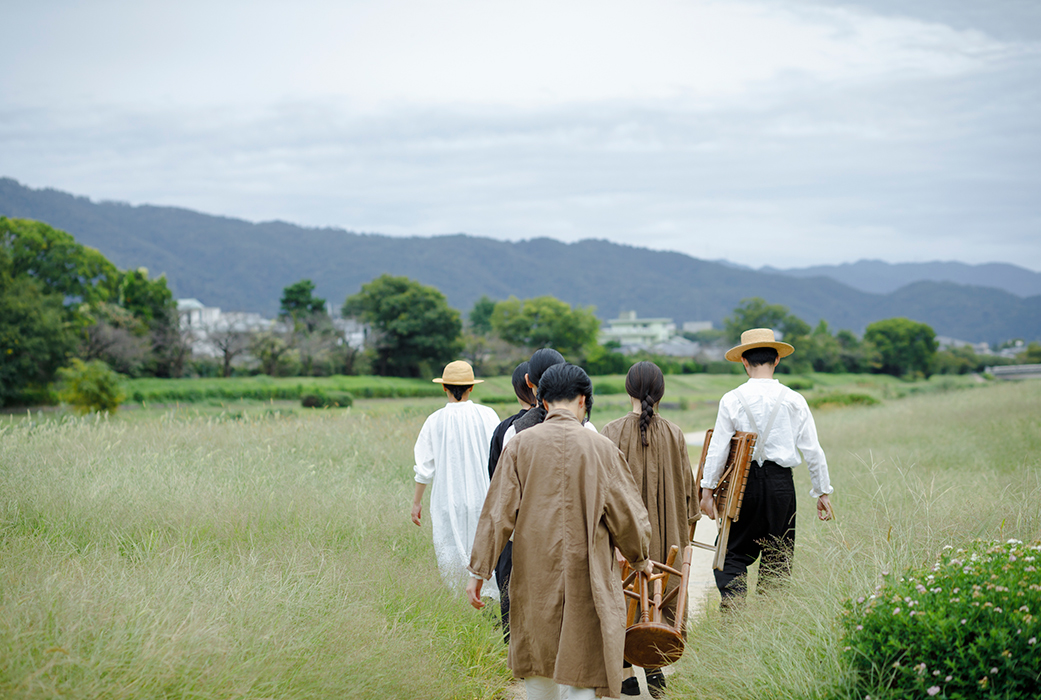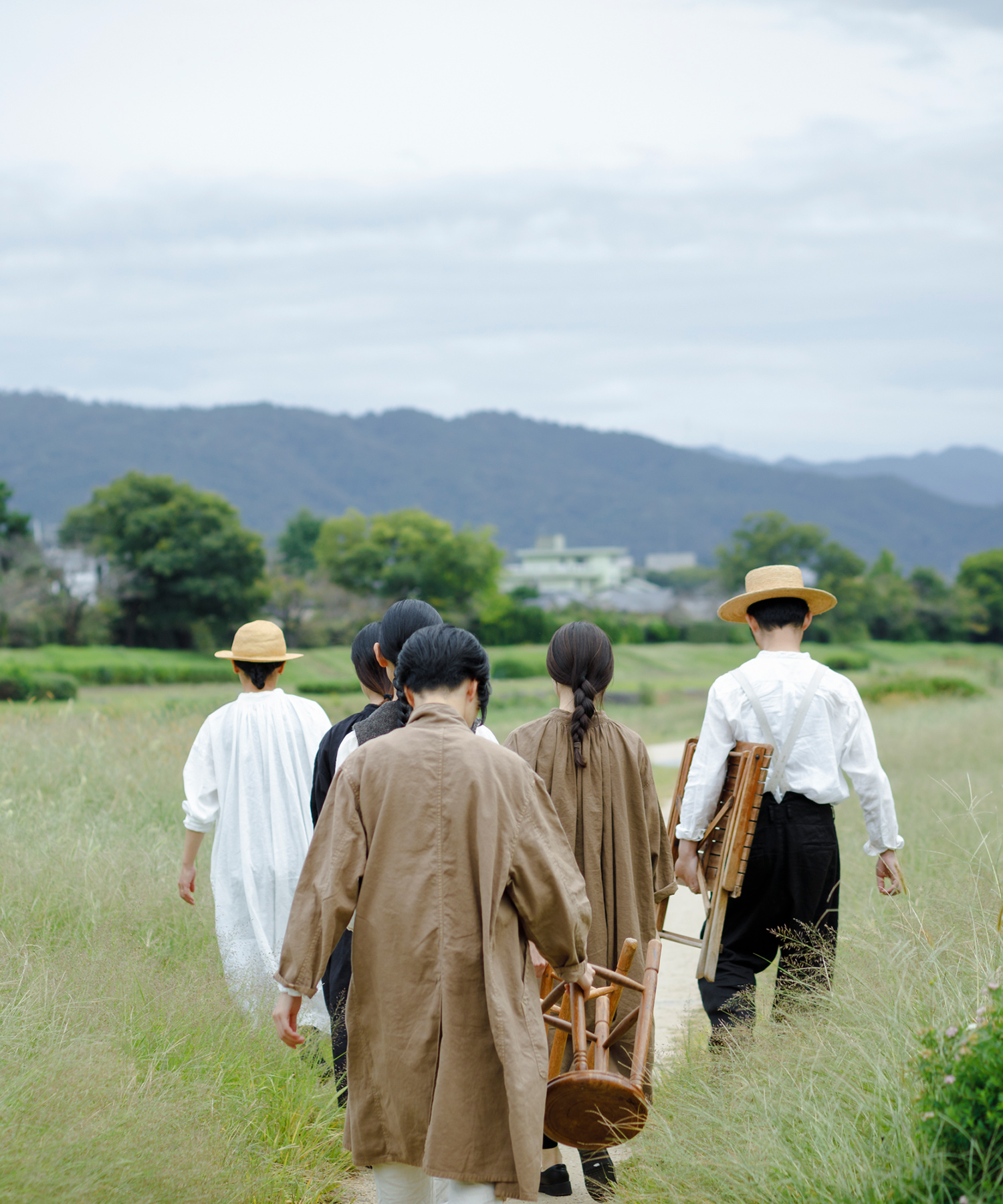 UpcycleLino × WIFE&HUSBAND






We are excited to welcome you and travel back in time with us into a retro world of an UpcycleLino collaboration with WIFE & HUSBAND, a coffee and antique shop base in Kyoto Japan.

This is a visual lookbook of our collaborative pieces with WIFE & HUSBAND, bringing you our pride of "MONOZUKURI", slowly made in Japan with high quality sustainable UpcycleLino materials. With our shared goal on an environmentally conscious and circular economy.

Enjoy the old-fashioned atmosphere of the WIFE & HUSBAND cafe and be immerese with our 20th century French clothing inspired designs of a genderless Atlelier coat, a nest Robe dress, and CONFECT's suspender pants. Each pieces have exclusive ethical dyed models which have undergone an eco-friendly dyeing technique making use of WIFE & HUSBAND's used coffee grounds.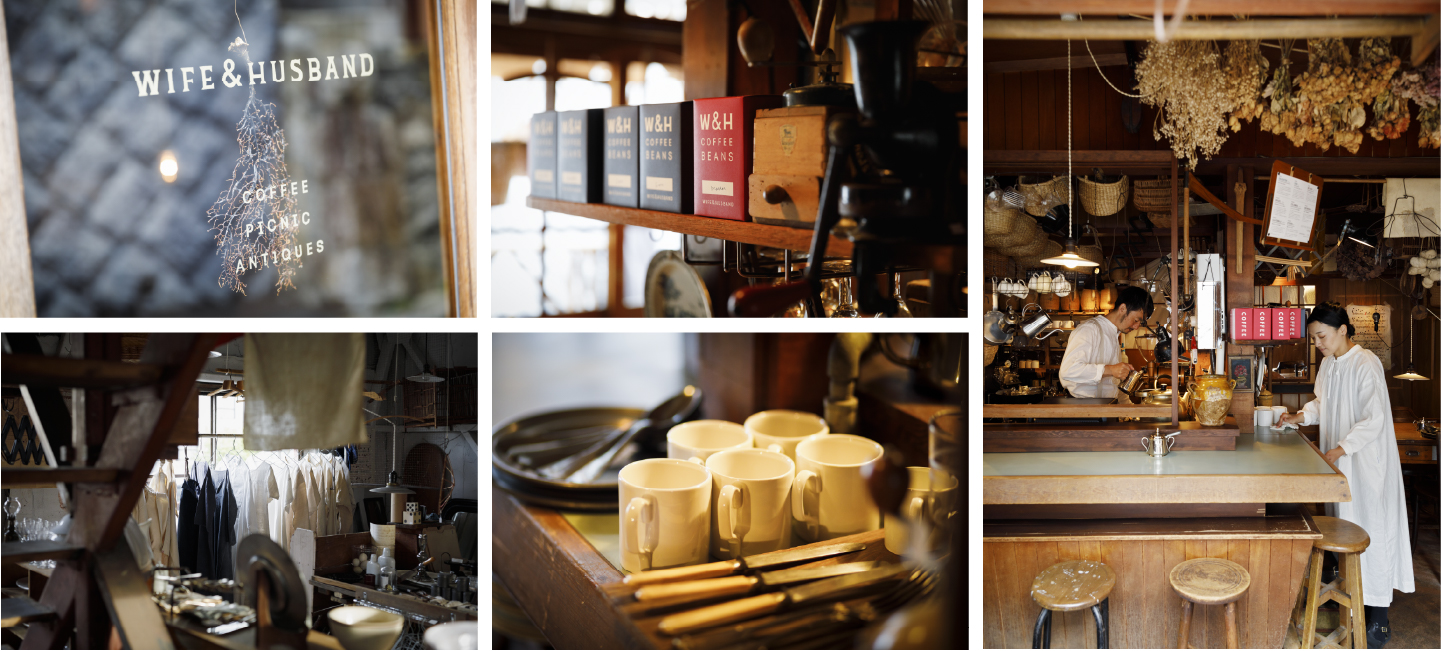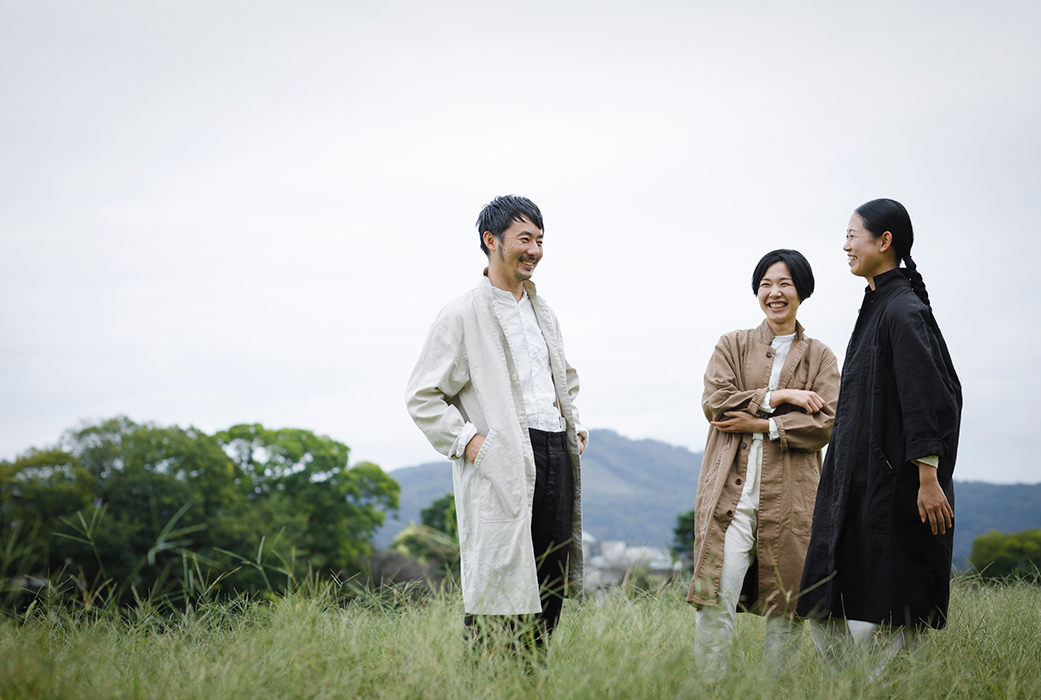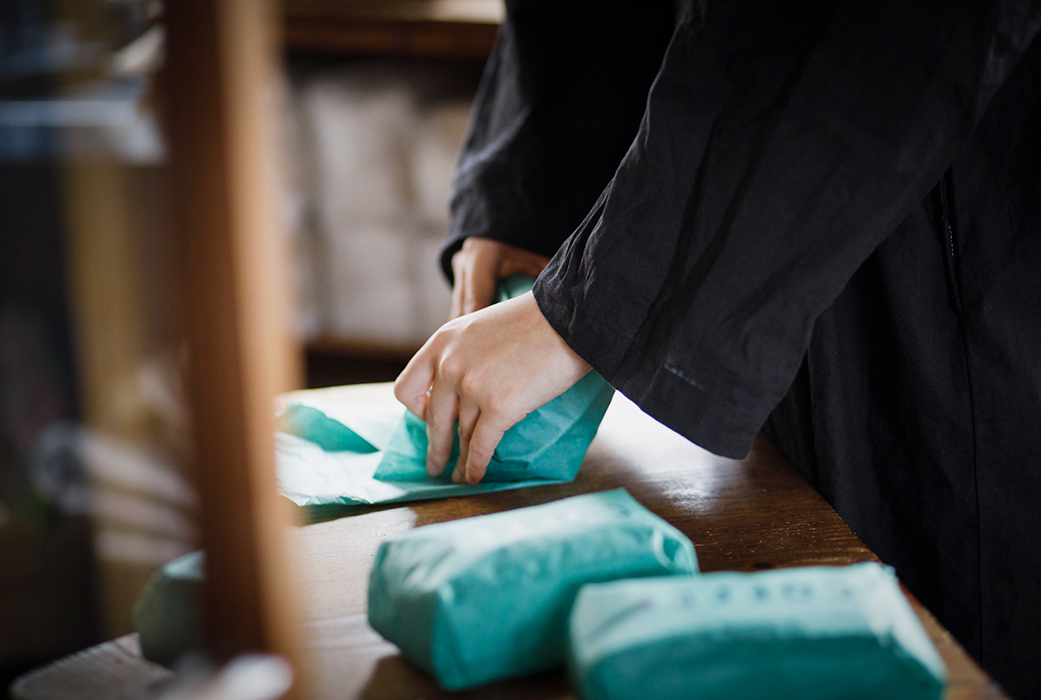 [UpcycleLino] × WIFE&HUSBAND atelier coat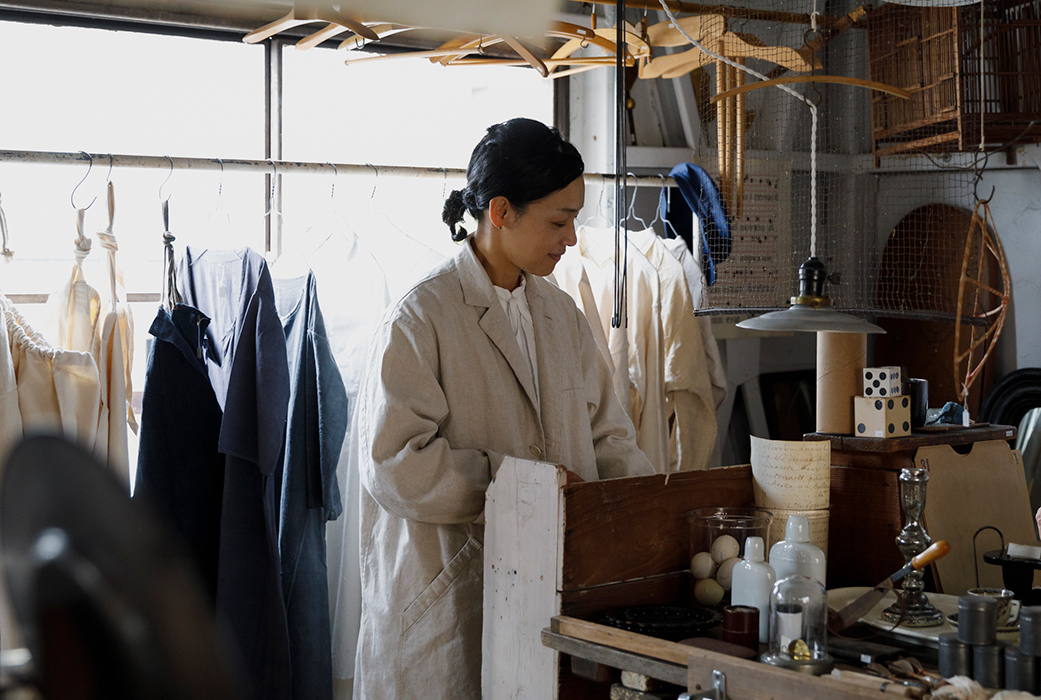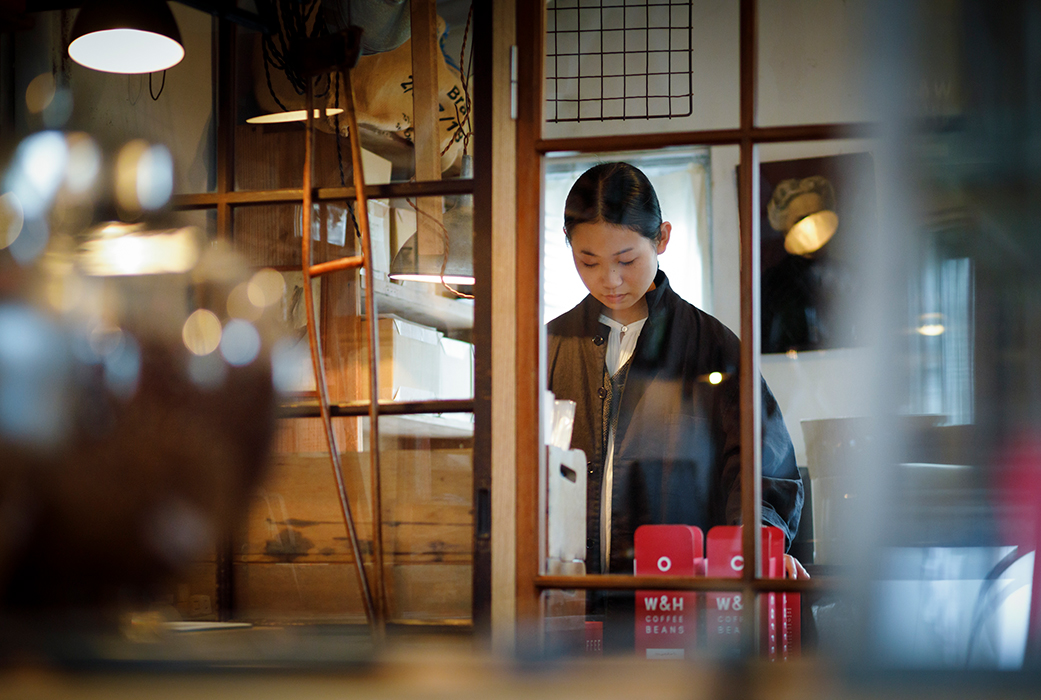 Atelier Coat

SHOP NOW





-






[UpcycleLino] × WIFE&HUSBAND church dress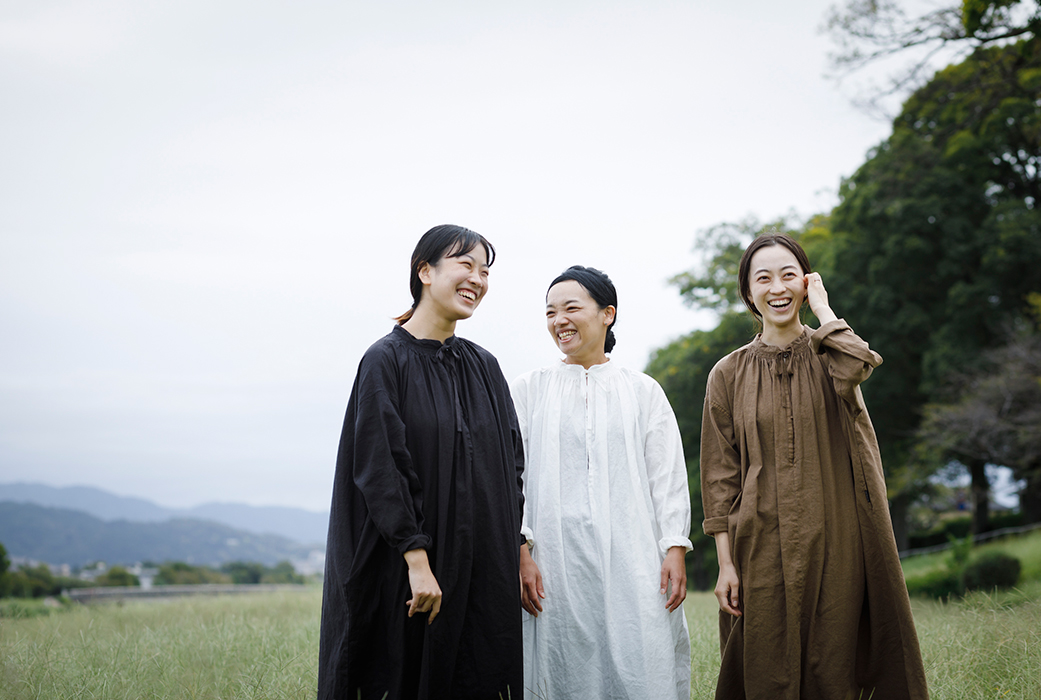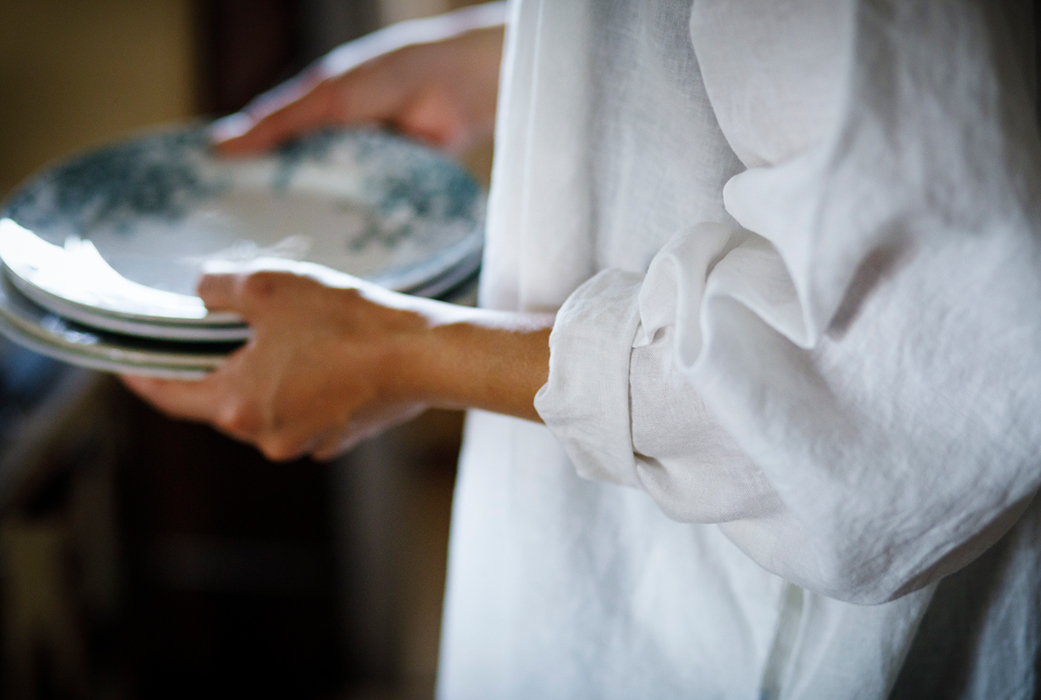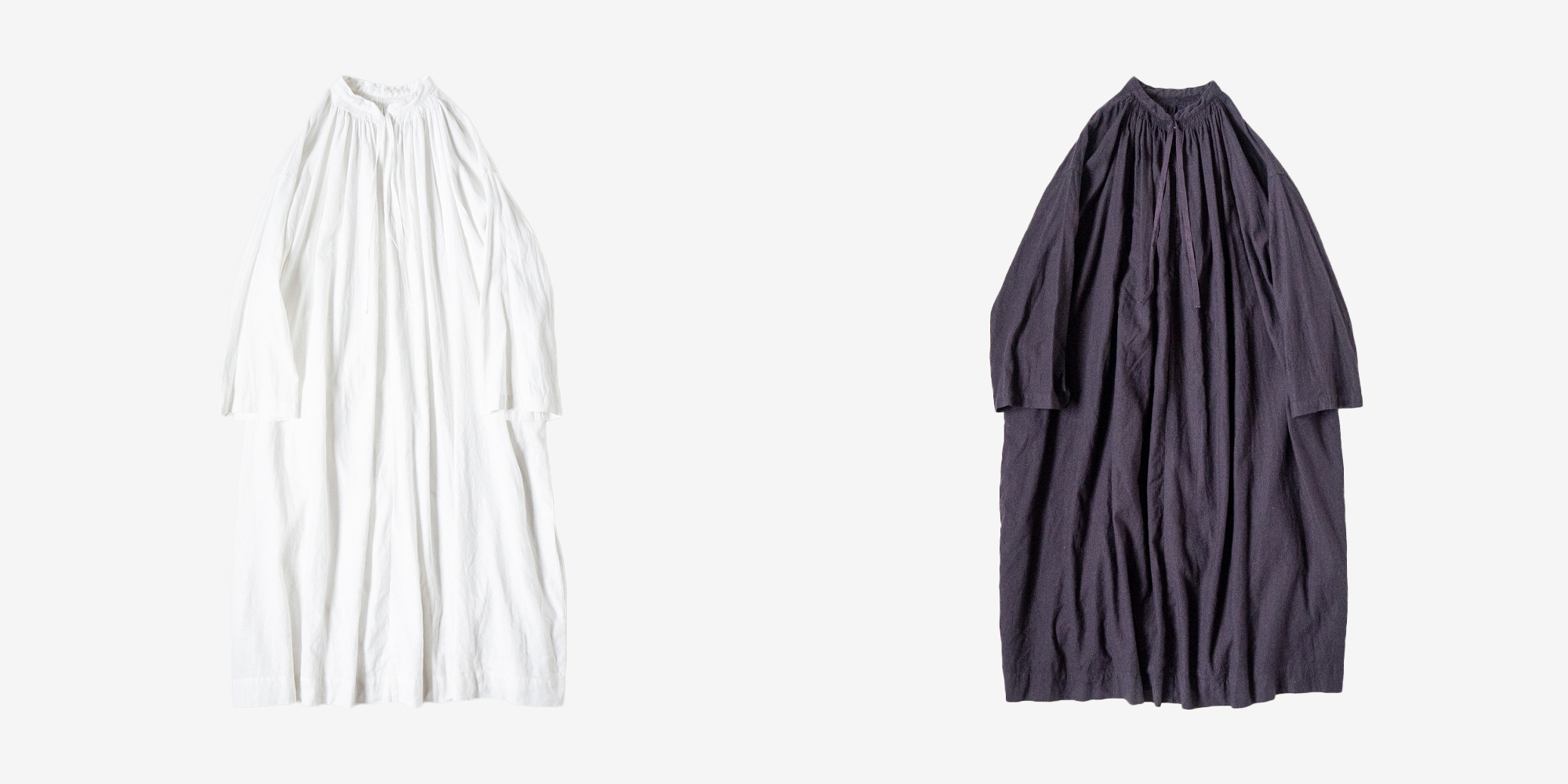 church dress

SHOP NOW





-






[UpcycleLino] × WIFE&HUSBAND twill suspender pants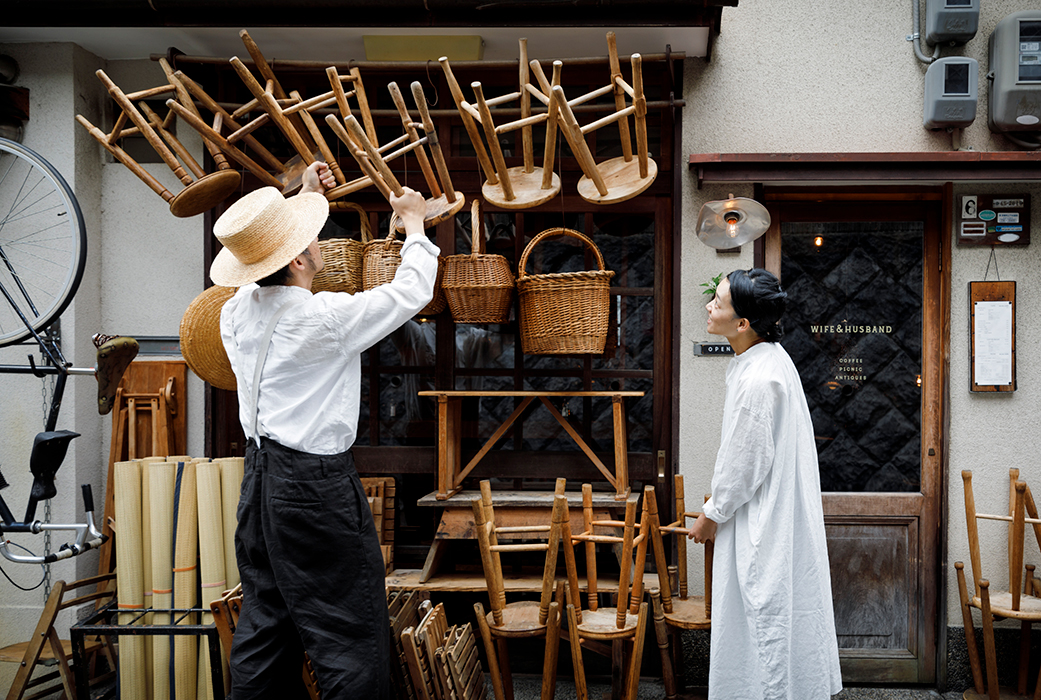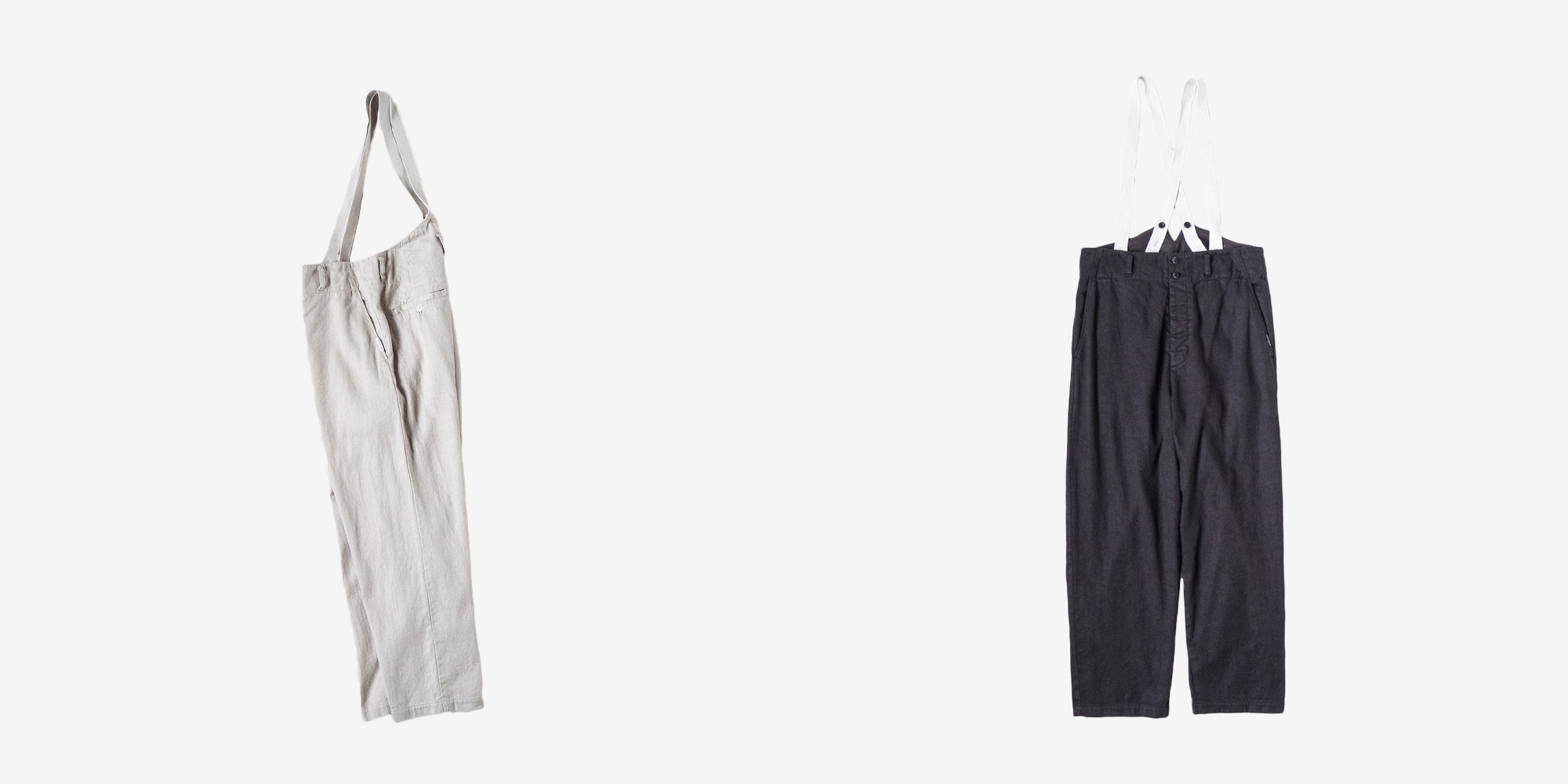 twill suspenders pants

SHOP NOW





-






[UpcycleLino] × WIFE & HUSBAND Ethical Dye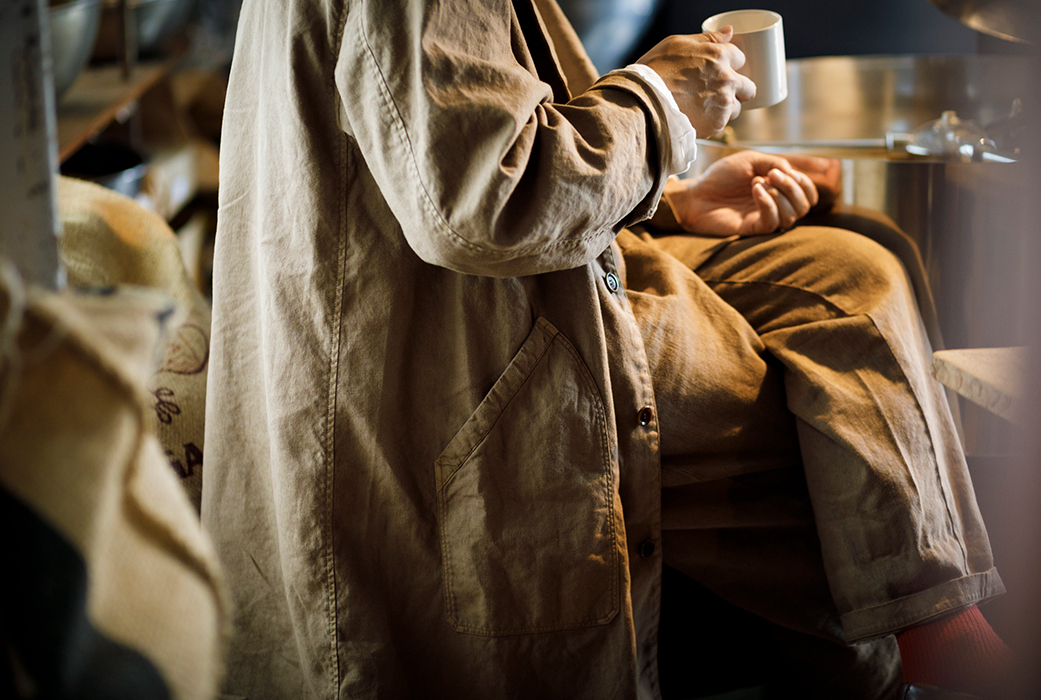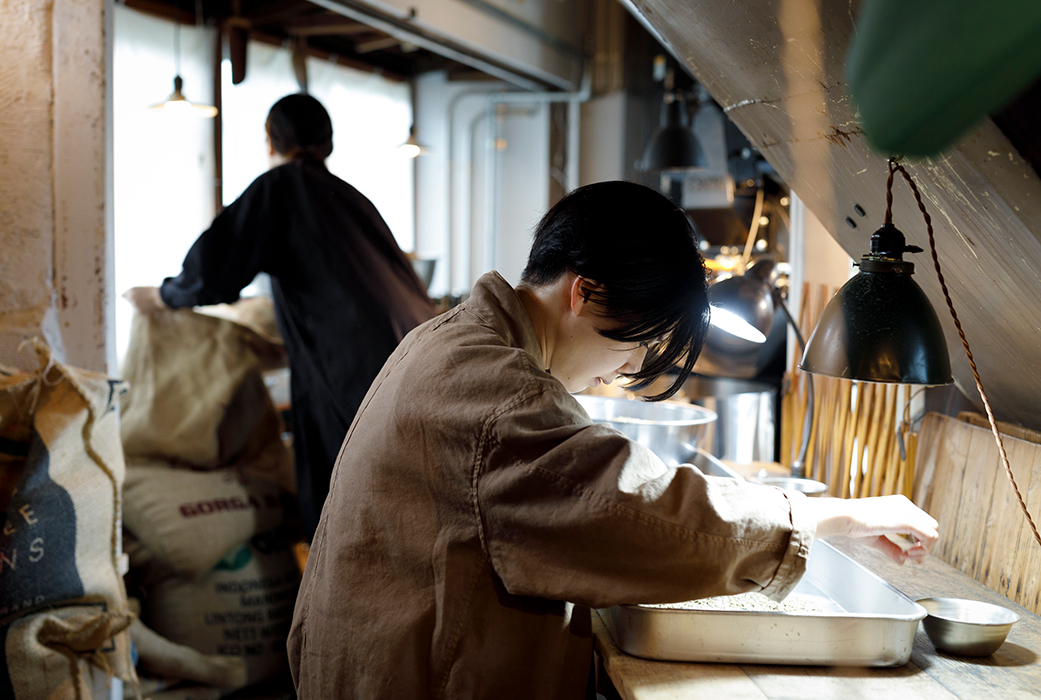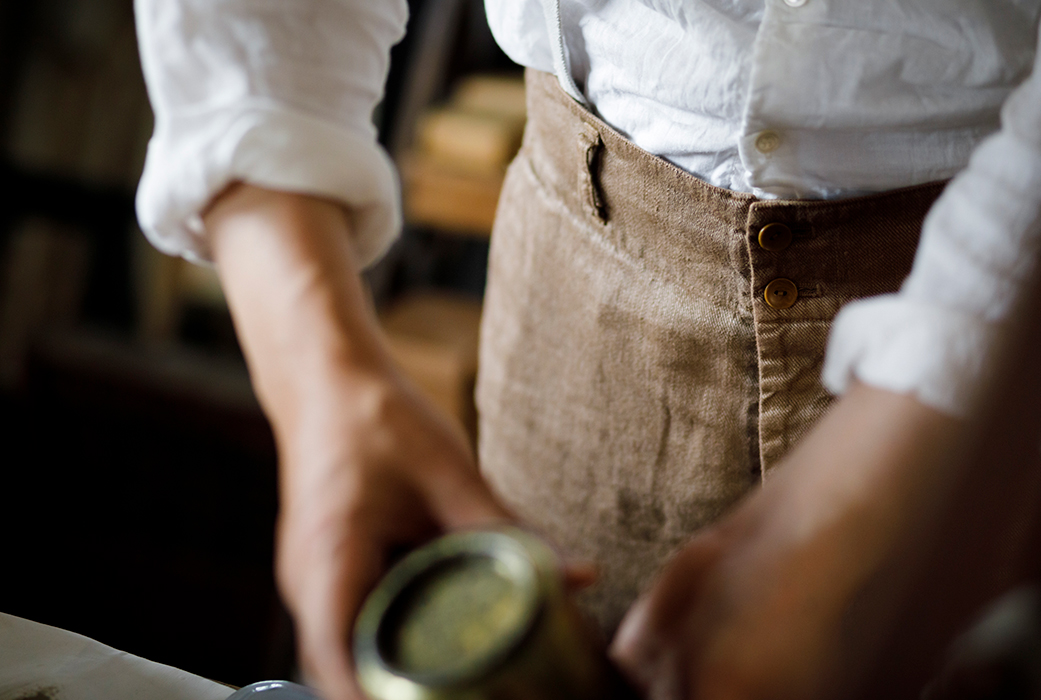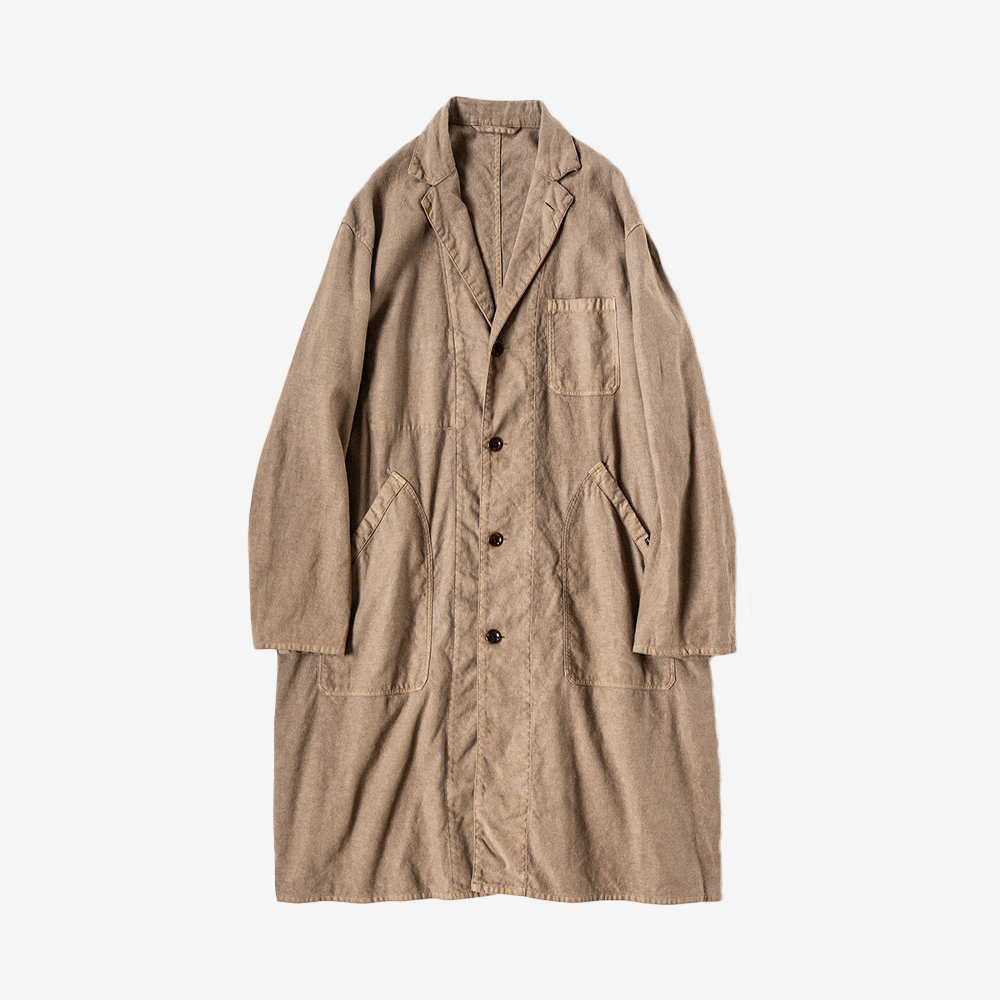 Ethical Dye atelier coat

SHOP NOW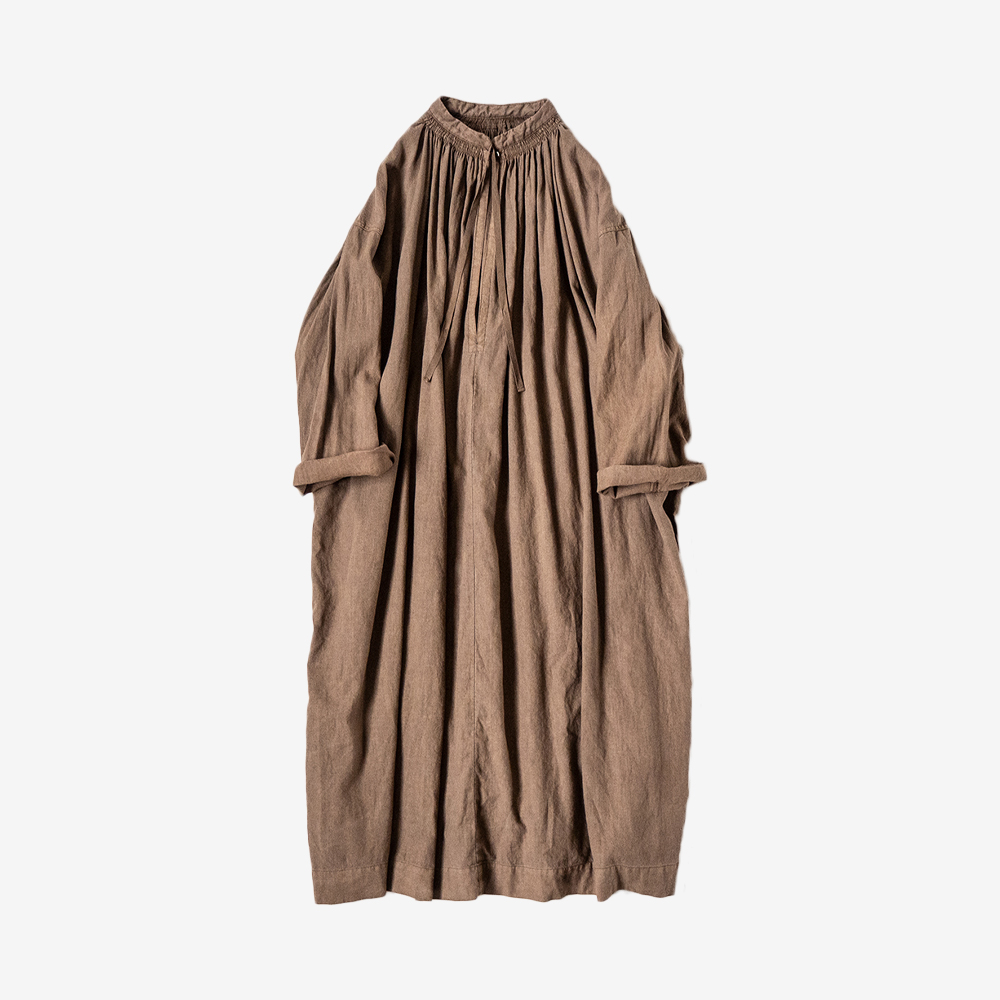 Ethical Dye church dress

SHOP NOW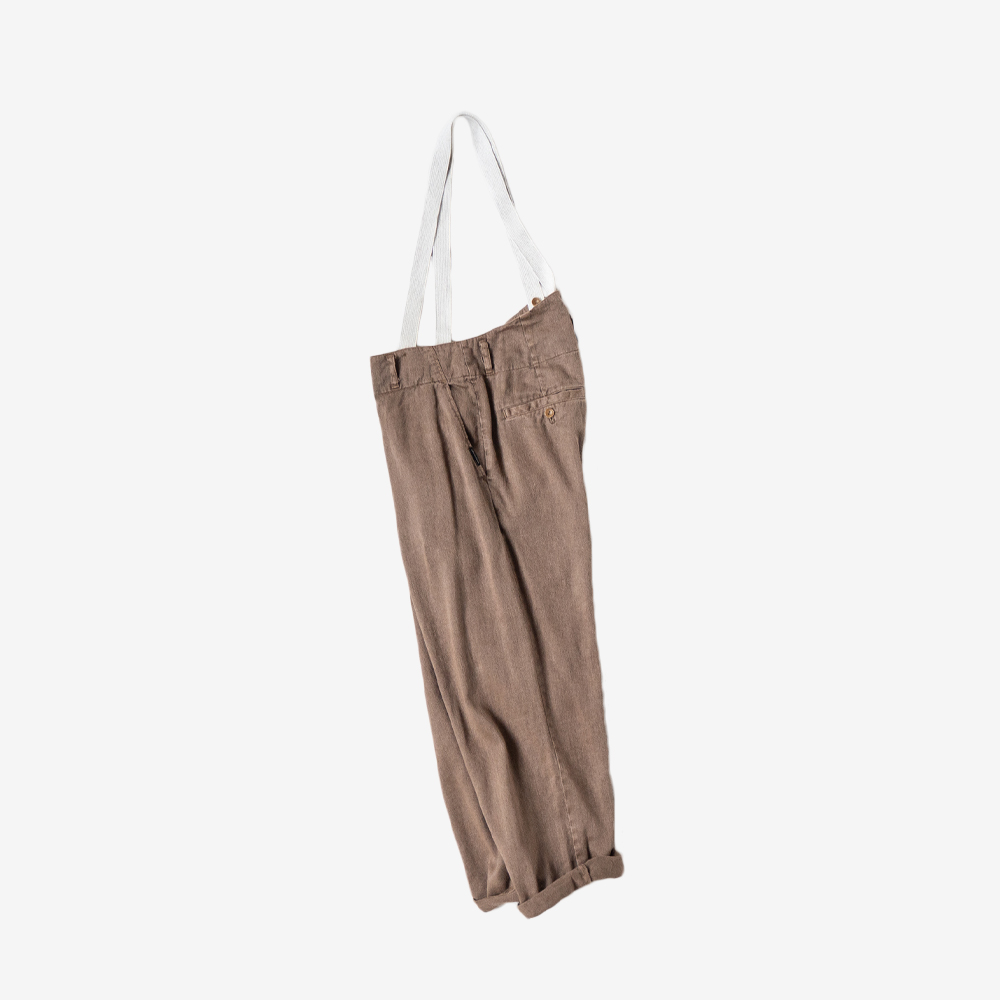 Ethical Dye twill suspenders pants

SHOP NOW









ART DRIRECTION : TEAM Upcyclelino
PHOTOGRAPHS : TAMAMI TSUKUI / CODE : AZUSA NAKAZAWA
SPECIAL THANKS : WIFE&HUSBAND






-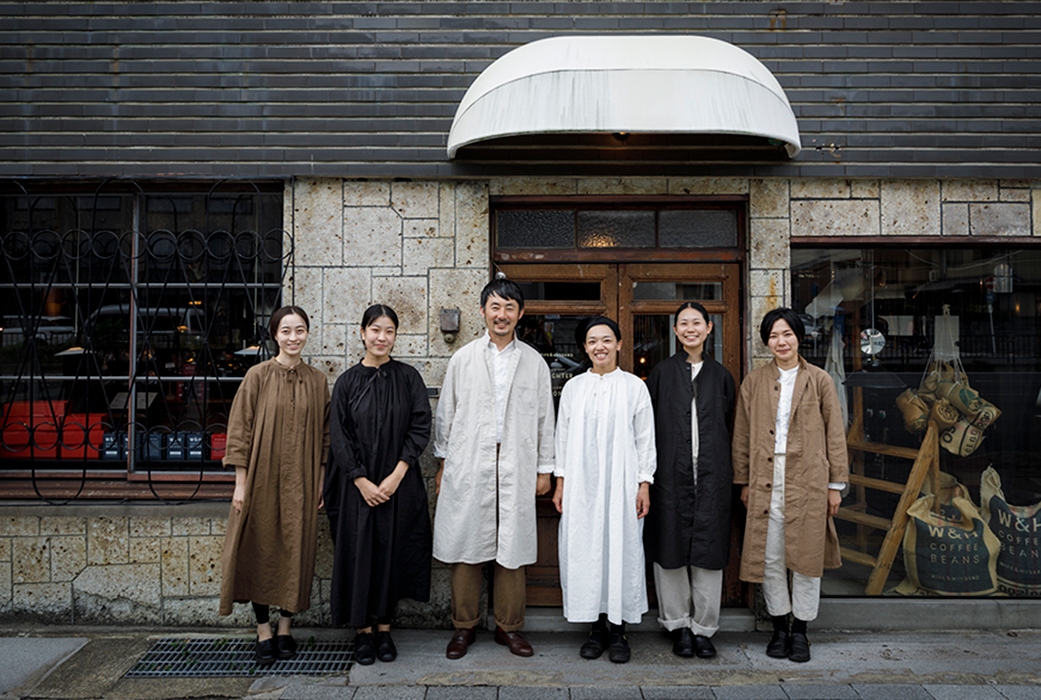 WIFE&HUSBAND

WIFE & HUSBAND was established in 2015 at Kyoto Japan, by a wife and husband with their aim to genuinely make people happy. They have three foundations of COFFEE, PICNIC, and ANTIQUES. To date they have two shops of a cafe where you can enjoy picnic at WIFE & HUSBAND, and a coffee beans and antique shop of ROASTERY DAUGHTER / GALLERY SON.
www.wifeandhusband.jp