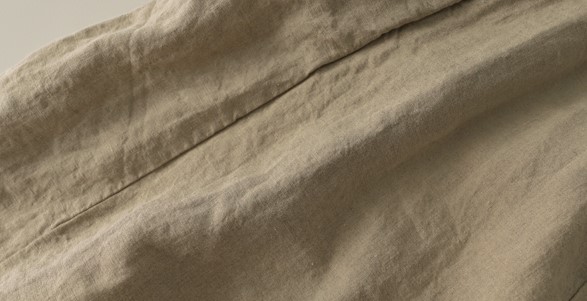 -->


FABRICS WITH SPECIAL ANTIVIRAL TREATMENT


Our dedication to the society due to the covid-19 anxiety, we as a clothing manufacturer decided to have most of our clothing treated with antiviral agent developed in Japan from natural product.

This natural product-derived antiviral agent is composed of grapefruit-seed extract and cationic surface-active agent and is proven effective against the particular influenza virus, a similar type of virus to coronavirus. It has been around for more than 30 years. This antiviral, antibacterial and deodorizing agent deactivates over 99.9% of viruses on the fabric surface within two ours and remains highly effective even after 50 washes.
You can still enjoy the natural texture of fabrics even after the antiviral treatment applied to the fabrics.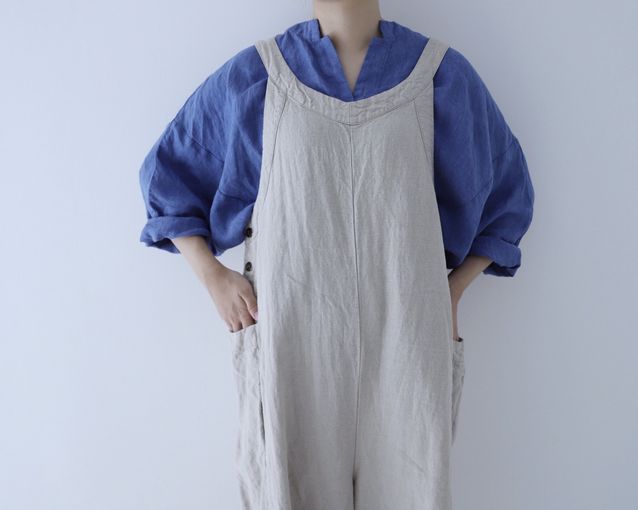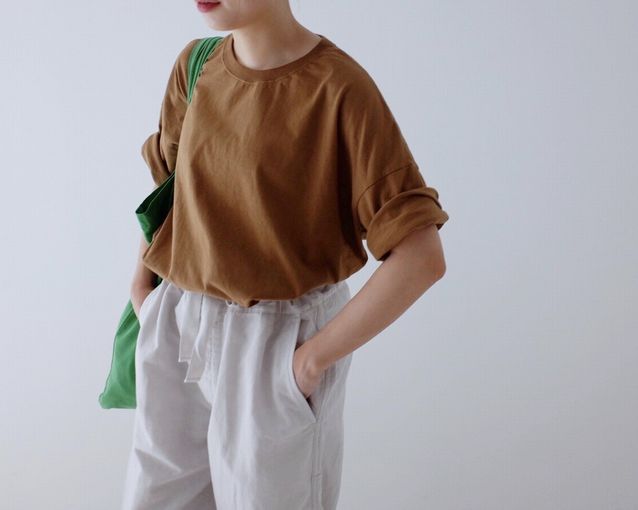 SHOP ALL STYLES WITH SPECIAL ANTIVIRAL TREATMENT






--> -->